Summer in AsYa Land
Dilshad prays for Rashid who is the father of her children and her love. Asad tries to dissuade her from caring so much for the man who hurt her so much and has abandoned her. When you look at it from his perspective he is right but when you look at it from the perspective of Dilshad she is also right. Shireen though may not be totally right to many is right when looked from her perspective. She is also the mother of Rashid's kids. She has accepted albeit unwillingly that Rashid loves and always loved only Dilshaad. But still wants Rashid to be with her for social sake atleast. Though, her blaming Zoya and Dilshaad for Ayan's and Rashid's accidents is baseless.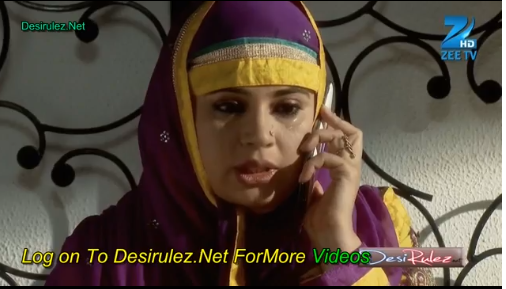 Nikhat giving in to each of the demands of her MIL is going to cause her loads of problem. She should have not asjed her father for the money and refused Haseena Bi. Infact for the husband she got it should be Haseena Bi giving money to Nikhat for not exposing her son. Asad's earlier actions of giving in to both the demands of Haseena Bi (first the dowry and next about the Ayan-Zoya's marriage) have given the lady a lot of boost. Had she been stopped right in the beginning would have saved both Najma and Nikhat loads of heart break in future. I so wish Imran and Farhan are publicly exposed. I would love to see Haseena Bi ashamed and asking forgiveness to Nikhat and Najma and their families.
Asad and Zoya's cute nok-jhoks are welcome after the earlier separation. Asad is having fun irritating Zoya and pretending not to remember her birthday. Zoya's cute liners at him are awesome. Asad has prepared a surprise ready for the birthday girl. He is sure Zoya will love it. He is taking his treat by watching her cute antics.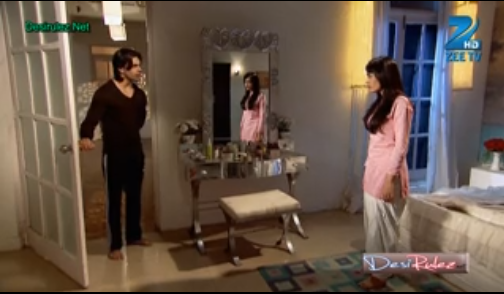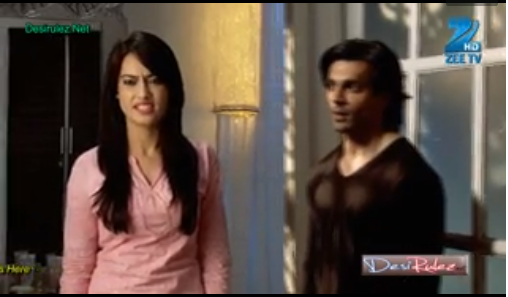 Ayan and Humeira's fights and then Ayan cutely manaofying Humeira to dance with him was also a treat.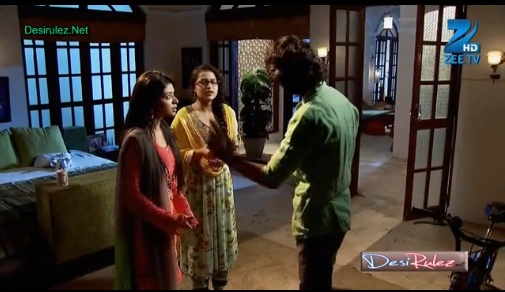 Thank you for reading. Please do share your thoughts on the episode. I would love to read your comments. Even a TFS would mean a lot.

Maria J

Moderator





Posts

: 8584


Join date

: 2013-02-07



thanks maria.... It was a nice episode... The nok Jhok was really funny...

Shesherkobita

Dazzling Diamond




Posts

: 6421


Join date

: 2013-02-13


Location

: Pennsylvania, USA



Shesherkobita wrote:thanks maria.... It was a nice episode... The nok Jhok was really funny...
 Sabi..

Maria J

Moderator





Posts

: 8584


Join date

: 2013-02-07



---
Permissions in this forum:
You
cannot
reply to topics in this forum