Written Update in following post below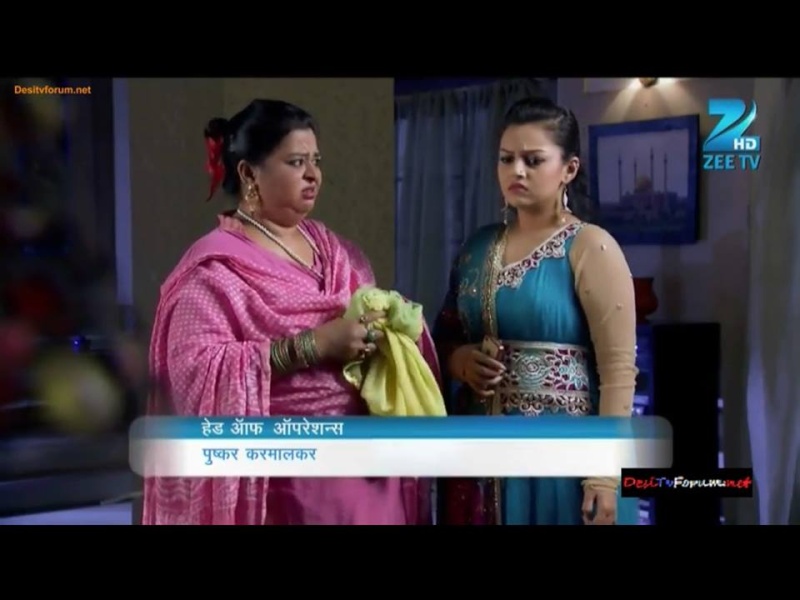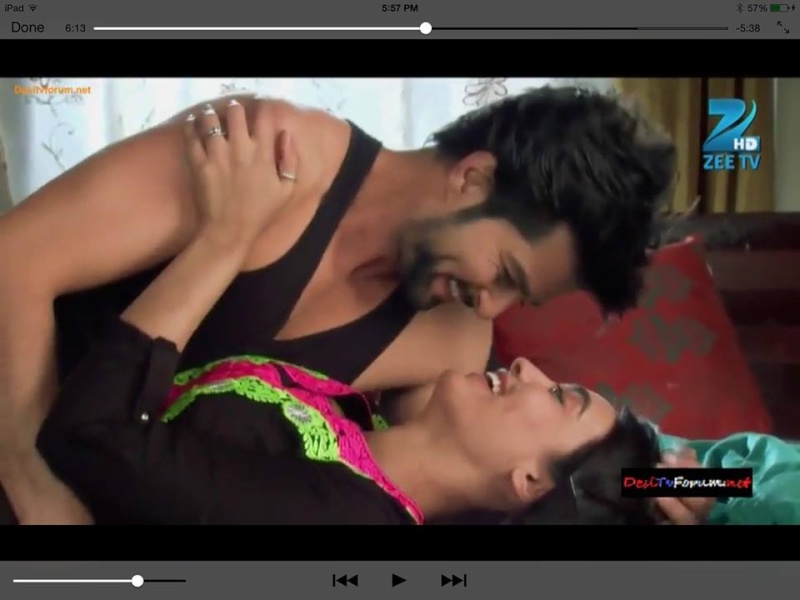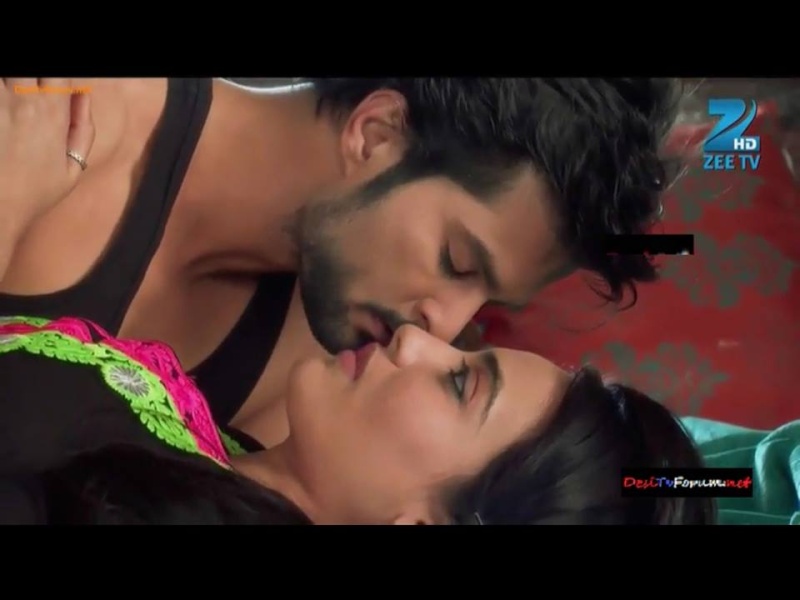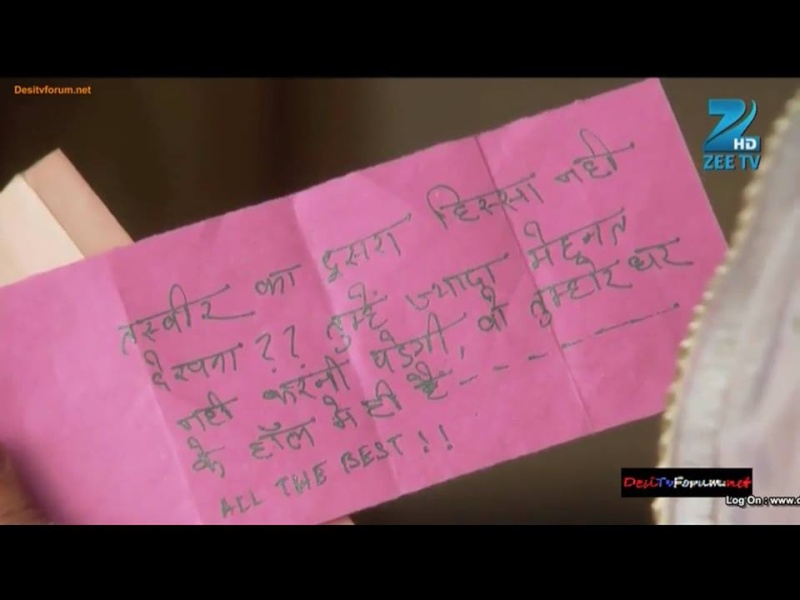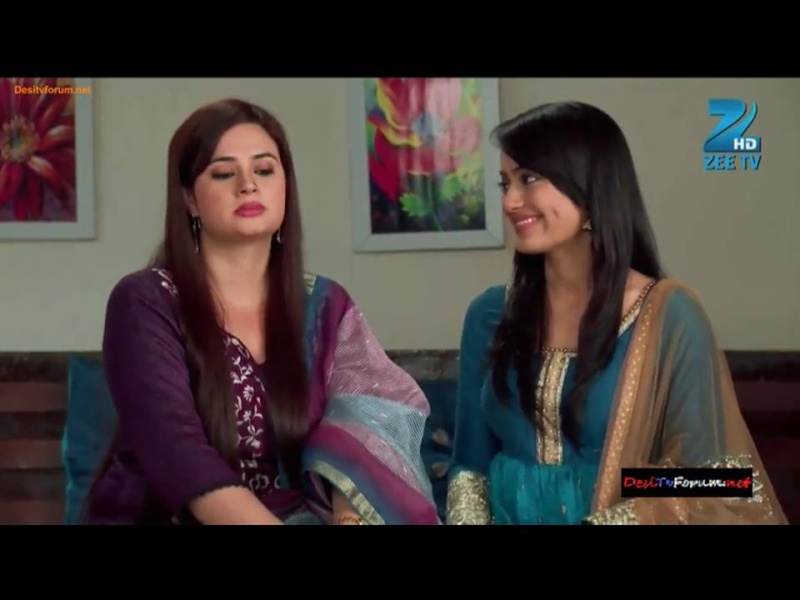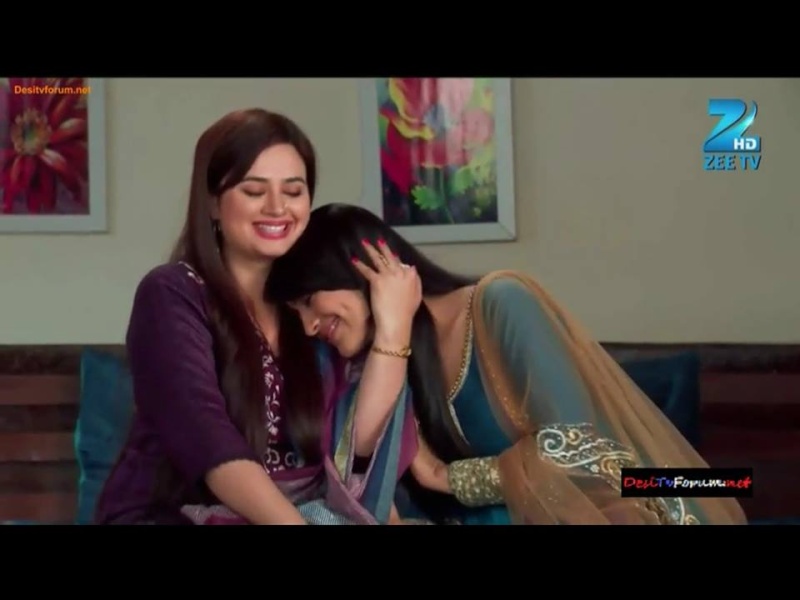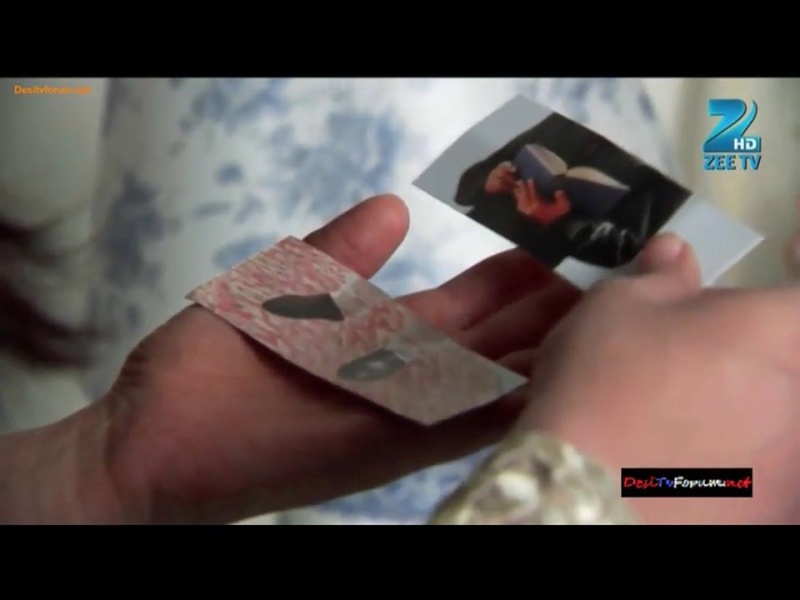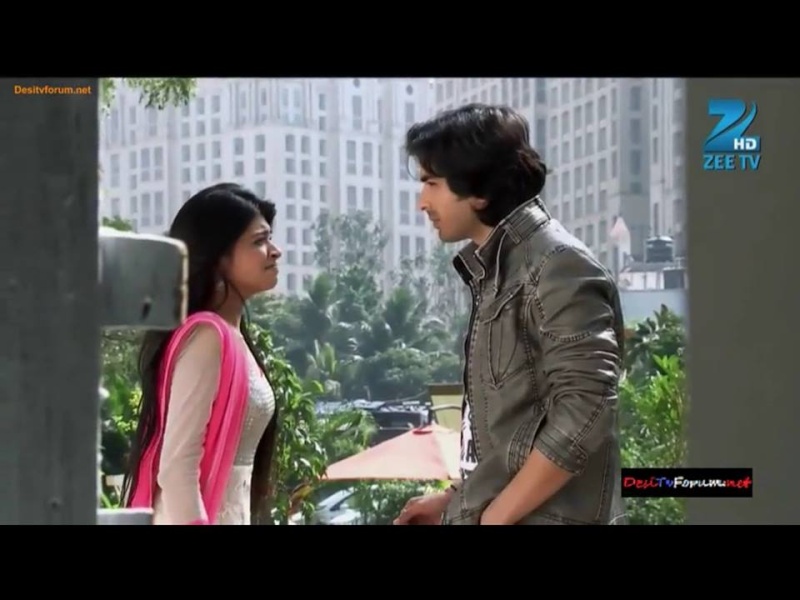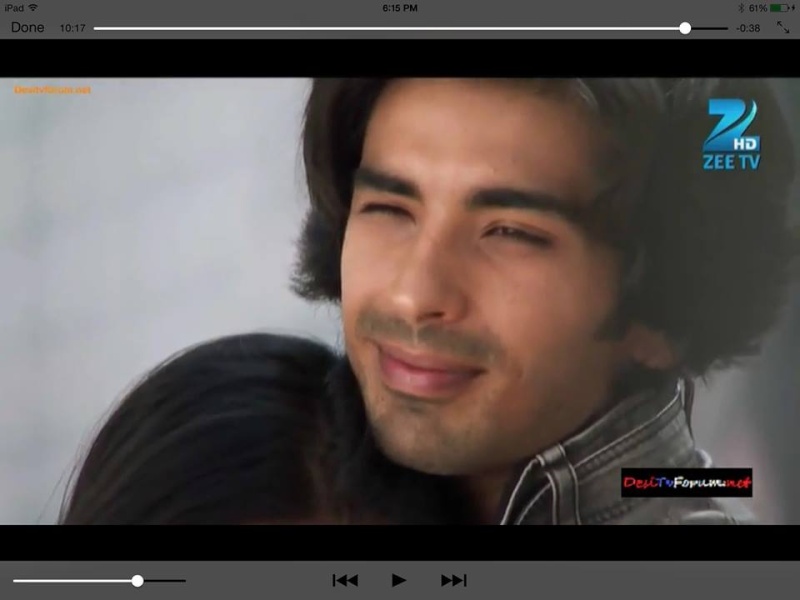 Hilowbolo

Newbie





Posts

: 63


Join date

: 2013-04-05



written update 


  

 Nazma is walking to her room and she sees a dupatta there and she asks that whose is it.

Farhan and Haseena get tensed because Sameera is hiding behind the couch.

But Nazma does not see Sameera and she leaves.

Zoya searches for her father's next clue. Asad stops her and asks her why is she doing this.

Zoya says that she is doing this because of Tanveer because she wants to prove that her father is alive.

Mamu listens to Asad and Zoya's conversations and he feels bad.

Asad and Zoya gets intimate but Dilashad walks in on them . 

Tanveer says she is organizing a Walima party for them 


Dilshad teases Zoya that she wants to see grandchildren ASAP. 

Zoya is sleeping and someone comes in and puts something on her side table.

While leaving, a vase crashes. Zoya wakes up and she sees a torn part of a picture and she says Abbu (father).


Suddenly Zoya sees Tanveer. She says to herself that Tanveer is not doing this but someone else is doing it but she does not know who it is

Mamu looks at her from the balcony.

Humaira gets shocked to see her home and she asks Haider that why is she back to her 
home.


Haider says because her father and mother love her very much.

Precap: haider threatens gafur that he will destroy him. Najma sees on paper that the dupatta belongs to a mental asylum.

Shesherkobita

Dazzling Diamond




Posts

: 6421


Join date

: 2013-02-13


Location

: Pennsylvania, USA



thanks sabi jaan

candy

Dazzling Diamond




Posts

: 9811


Join date

: 2014-01-17



hillow thanks for the lovely pics yaar.
how exact pics yaar.


btw , wats ur name yaar??

candy

Dazzling Diamond




Posts

: 9811


Join date

: 2014-01-17




Maria J

Moderator





Posts

: 8584


Join date

: 2013-02-07



Thanks Hilowbolo.. Awesome pics.. Loved it  

Maria J

Moderator





Posts

: 8584


Join date

: 2013-02-07



---
Permissions in this forum:
You
cannot
reply to topics in this forum