I love Qubool hai ... I even have a strategy to handle the weird psycho side of Qubool Hai .. I simply close my eye ... 

But last few episodes were so awesome ... With fantastic Sahil scenes with dash of Rehaan sprinkled on it ... But I kept losing my concentration because of the SWEATERS Ahil and Rehaan were wearing .... It's 90 degrees where I live ... It must be 100 degree in Bhopal ( where the story is located ) ... Why on earth are they wearing sweaters! I was sweating profusely just by looking at them ... And I wanted to jump in that JUMBO washing machine to cool off ( where in the world have they found that machine?)
I thought maybe Ahil will offer the sweater when he rescues Sanam and she says ..." I feel cold"... Nope ... He didn't remove his precious sweater ... Sigh ...  
I have learnt to accept the quirkiness in QH ... As long as they deliver on angst and passion ... All is forgiven...
Peace out!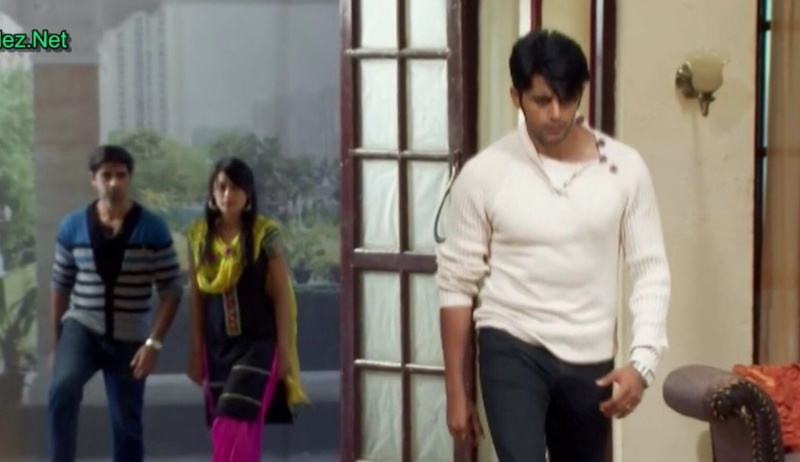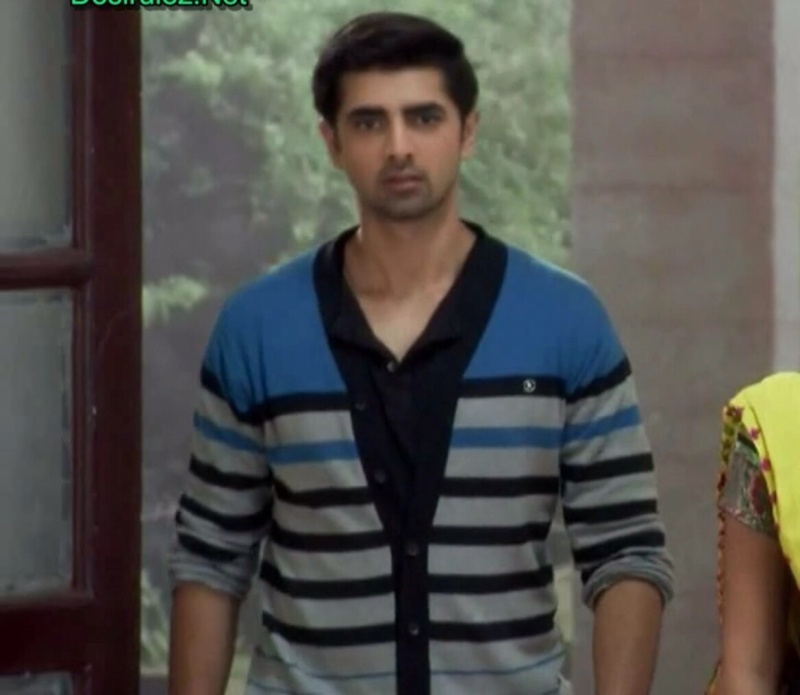 Shesherkobita

Dazzling Diamond




Posts

: 6421


Join date

: 2013-02-13


Location

: Pennsylvania, USA



lol.. I can't help but watch. I am a teacher, so now i'm on vacation, i'm watching my eyes and heart out. 

Sanam wearing Ahil's sweater? Now you want Nida to not only kill her but pulverize her at the same time. 

Rehaan is a ticking time bomb for disappointment. Sanam is a taken woman and poor thing does not realise it. Zoya had Nasma... FRIENDS. Sanam has Rehaan... FRIENDS though he may want to be more.

Trinidream

Shining Silver





Posts

: 315


Join date

: 2014-06-13



the sweaters r made from special wool that keeps u cool in the winter... 

sarra0

Dazzling Diamond




Posts

: 11312


Join date

: 2013-02-04



Its 45 degrees (C) where I live and I'm feeling hot just looking at the pics...  

slmu

Channel Moderator





Posts

: 21953


Join date

: 2013-02-04



hahahhahaha Sabi.......sweaters!!!!! 

U must give it to CVs this time for such an out of the box idea.......WHy o why??? i really want to kno why they made them wear that thing......Oh goshhhhh

pollyanna

Channel Moderator





Posts

: 5890


Join date

: 2013-02-02


Location

: Bangalore,India



Poor guys what all they suffer  
exactly where the hell they found tht washing machine it must be dummy am sure

zuzana

Moderator





Posts

: 9481


Join date

: 2013-02-06


Location

: Singapore



sabi, me too enjoying the overly dramatic stuff and ahil's angst, jealous etc. etc.
i had a really good laugh when i saw the way ahil broke that laundry room ki door with just one kick, wow bhaiyya, i'd be truly concerned about the secuirty at this farm house if this is the way things go......... anyways, the way he shouted SANAAANMMMM and she saw him and shouted AAAHIIILLLL, and then immediately next moment she fainted away  in that gigantic waching machine
 , where will we get such fun scenes to watch ........... BTW, how many people are meant to live in that farm house to have such a giant sized washing machine? me thinks, the previous owner actualy was the CEO of a laudro mat
errrrr, about the sweaters.......... obviously GK wants the hero and his side kick to sweat it out  
BTW, did you guys know that there's a designer out there who uses wool to make summer clothes, he mixes wool and something else to make the clothes work just fine even in hot summer..... this is not a joke  

chitmanas

Dazzling Diamond




Posts

: 1756


Join date

: 2013-02-19



---
Permissions in this forum:
You
cannot
reply to topics in this forum